well engineered
Everything is a question of the perfect winding technology.
Winding Technology
Everything today and in the future is about absolute safety, reliability and quality in all fields of machine winding. Innovative solutions pointing to the future are demanded and required here. Solutions that are right for your company and for your requirements. More economical, more fl exible and safer. Winding system products on which you canrely. This is what our name has stood for since 1992 and what well-known companies world wide place their trust in. Now and for the future.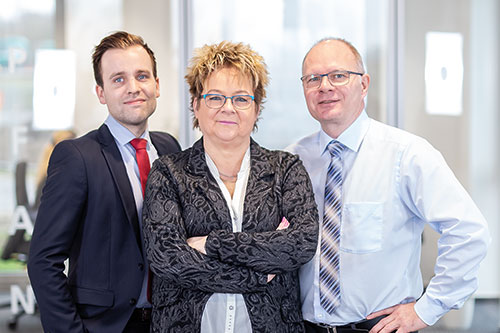 Verpassen Sie mit unserem
Newsletter

kein Angebot mehr.
Sie erhalten 3-4 mal im Jahr wichtige Informationen über unsere Produkte